Puppies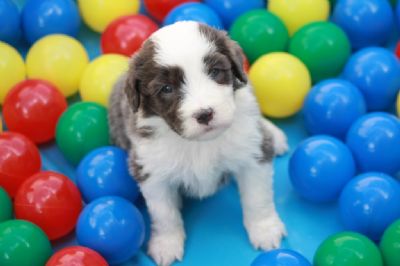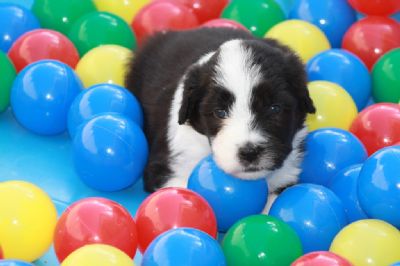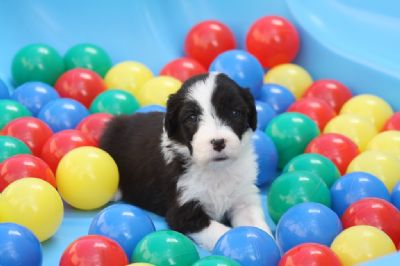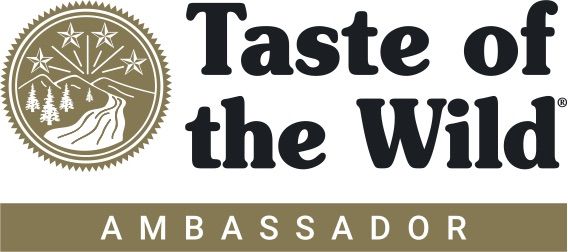 __________________________________________________________________

We sometimes have older retired show dogs looking for a forever retirement home.
____________________________________________________________________

All potential puppy or adult dog owners are vetted thoroughly and asked to complete a questionnaire before consideration is given to letting one of our precious Beardies leave home. In return we offer 24 hour breeder support and advice and a no questions asked return policy for the lifetime of your Beardie.
We appreciate regular updates and photos of you and your new family member.
Most of these photos end up on our Stylwise Family page or our facebook page Stylwise Bearded Collies_Australia.
All puppies will be vaccinated, wormed, microchipped, registered with Dogs ACT and come with an information folder and a Taste of the Wild Puppy Pack.
All show prospects are sold in a partnership arrangement.

All other puppies are sold on a spay or neuter contract and will be on the limited register with Dogs ACT. This means they cannot be bred from or shown but are able to compete in all other dog sports. If there is interest in showing, the neuter class is also an option for new owners.
Please remember that owning a Beardie is an ongoing commitment, often for more than 15 years. This means 15 years of food bills, vet bills, kennel or pet sitter bills, grooming and schooling. If you have any doubts about providing any of these things for that period of time, then a Beardie is probably not the best choice of animal for you.
Most importantly you should read the "Reasons not to own a Bearded Collie" link on my links page and if you still think this is the dog you have to have, then contact me for a chat about this wonderful breed.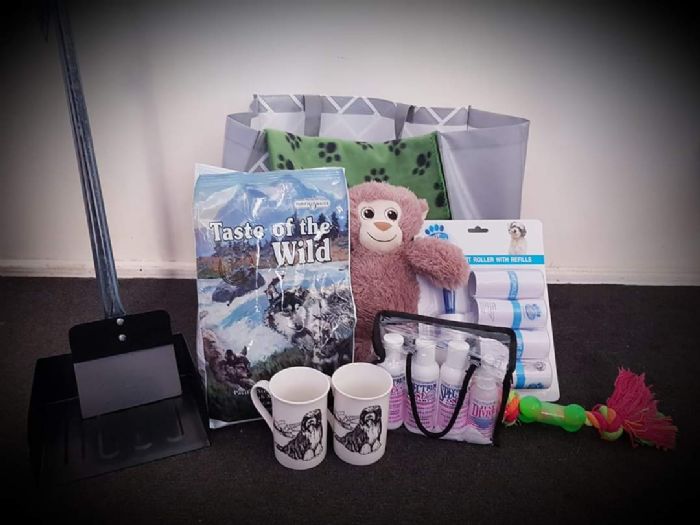 All puppies bought from Stylwise go to their new homes with a puppy pack similar to the above photo.
All breeding adults have been hip scored and scores will be made available.
PLANNED BREEDING FOR EARLY 2021
G​r Ch Briarmist Glenfiddich x Ch Stylwise Elastic Heart


Previous Litters
Ch Burnhardt Logans Mark ET x Ch Stylwise Elastic Heart

Born 3 December 2018
3 x black & white males, 1 x black & white female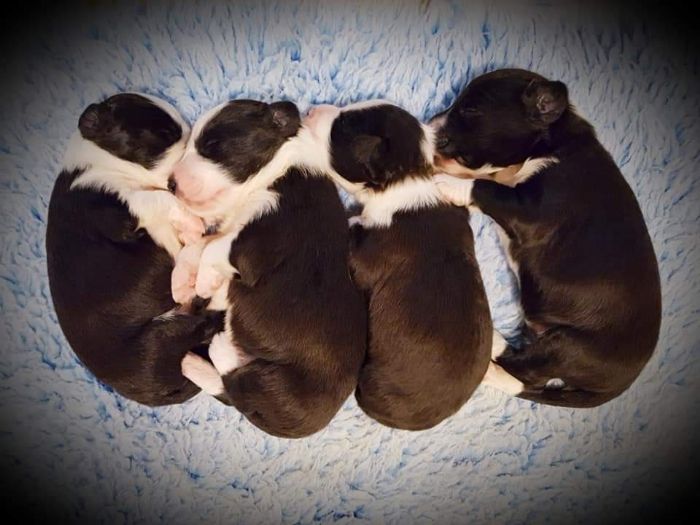 3 puppies shown; Ch Stylwise No Apologies, Stylwise Mr Wilson and in Japan, Stylwise Look Out Here I Come at Irving Diamond Kennels.
______________________________________
Aust Sup & Am Ch Spiritwood's Radagast The Brown (Imp USA) x Sup Ch Stylwise Dizzee Rascal HT



Born 26 January 2015
2 x black & white females, 4 x black & white males and 1 x blue & white male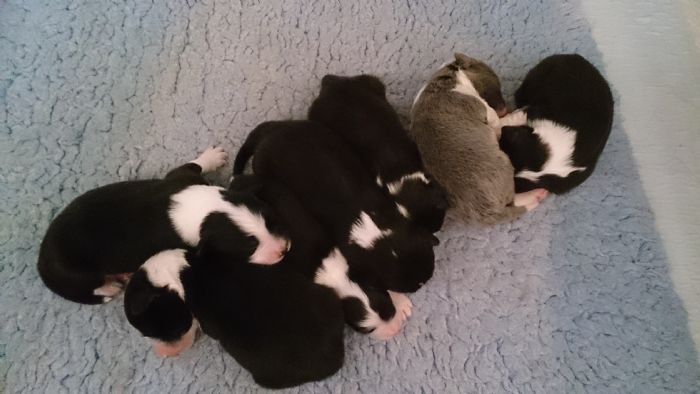 2 puppies stayed with us; Ch Stylwise Mess Is Mine and Ch Stylwise Elastic Heart with 2 other boys focussing on dog sports.
________________________________________
Gr Ch Briarmist Glenfiddich x Aust Ch Stylwise Mojito

Born 14 March 2012
3 x black & white females and 3 x black & white males.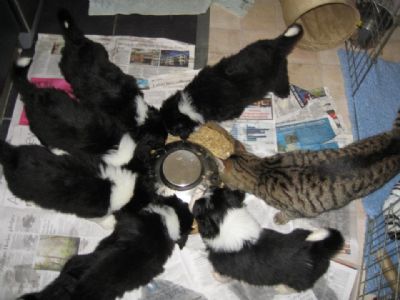 2 puppies have conformation titles, Ch & Neuter Ch Stylwise Drunk N Fabulous and Neuter Ch Stylwise Drunk N Divine and Stylwise Drunk N Bentley has focused on dog sports.
__________________________________________

Aust Ch Burnhardt Logans Mark ET HIT x Aust Grand Ch & NZ Ch Llanddona Rebekah Imp NZ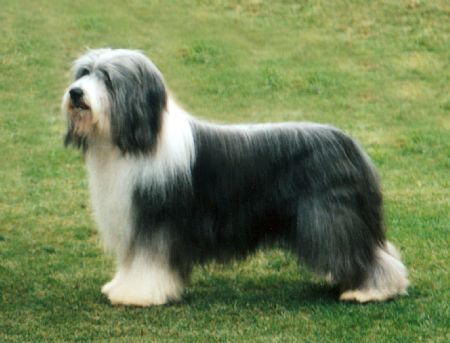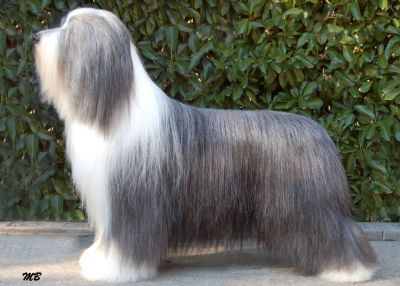 Born 24 December 2009
4 x black & white females, 1 x black & white male, 1 x blue & white male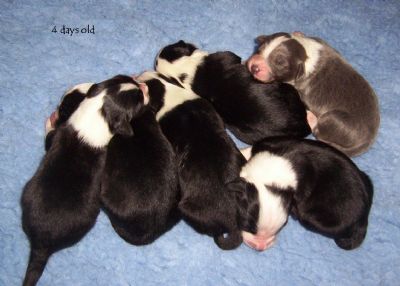 3 puppies being shown:
Aust Ch Stylwise Jimmy Eat World HT
Aust Sup Ch Stylwise Dizzee Rascal HT
Aust Sup Ch Stylwise Simple Plan
and concentrating on herding is Stylwise The Fray PT
_____________________________________________

Aust Ch Oakcrest Rum Rebellion x Aust Ch Briarmist Good Heavens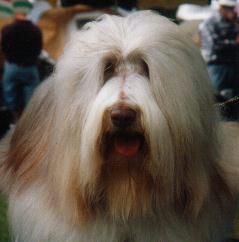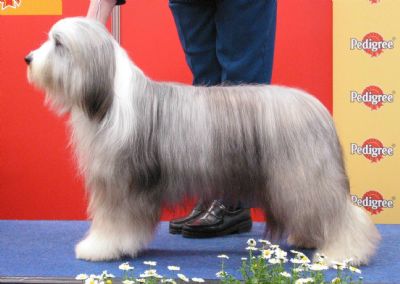 Born 2 January 2008
1 x brown & white female, 1 x black & white female, 1 x black & white male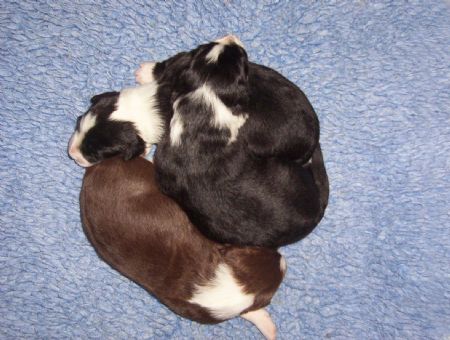 1 Champion:
Aust Ch Stylwise Mojito HIC
and concentrating on agility is Stylwise Magnum AD JD
_________________________________

Aust Ch Burnhardt Logans Mark ET HIT x Aust Ch Briarmist Good Heavens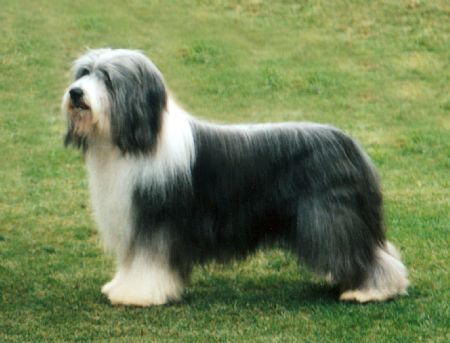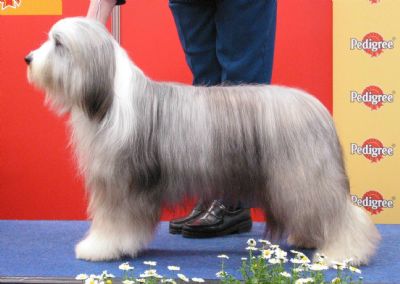 Born 21 November 2004
3 x black & white females, 1 x blue & white female, 3 x black & white males, 1 x blue & white male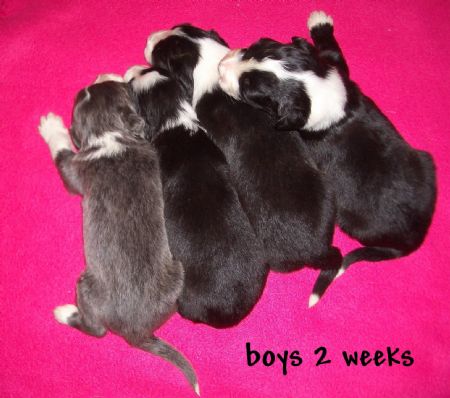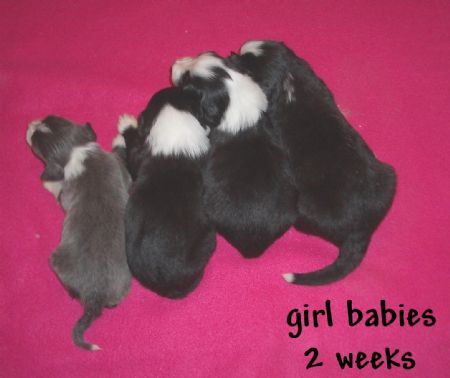 3 Champions:
Aust Grand Ch Stylwise Paparazzi
Aust Ch Stylwise Airs N Graces
Aust Ch Stylwise Style File
________________________________________________